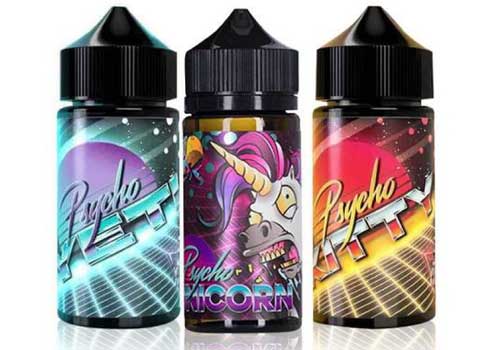 Update:  Puff Labs Vape Juices Have Been Discontinued – Check  Newer Vape Juice Deals
Here are cheap deals tob uy Puff Labs E-Liquids at a low price.  This vape juice comes in three different lines: Circus e-liquids, PsychoE-Liquids and Strange Fruit E-Liquids.
Overview
Puff Labs utilizes a careful quality control manufacturing process to ensure you will get the best taste from your vape juice.  Based in Las Vegas, the company has recently added a truly amazing line of juices such as Ethos, Icon, Strange Fruit, Psycho and the very popular Circus Cookie.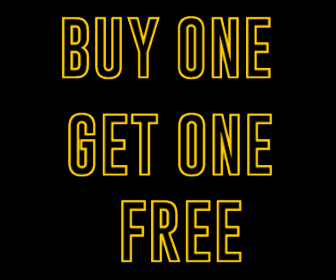 The company's Circus line is perhaps the one that is bought the most and features original flavors such as cotton candy, frosted animal cookies, and fruity citrus bubbly soda.  Or, you may enjoy their fruit e-liquids such as grape soda, gummy candy soaked in grape soda, smooth and creak key lime milkshake, and fruity pebbles with deep fried vanilla bean ice cream
Related Juice Deals
Total Views Today: 1 Total Views: 1,062